Charis Cancer Care is celebrating 11 years of serving the community and supporting those affected by cancer across Northern Ireland.
The centre first opened in March 2010, providing a range of holistic and complementary therapies to individuals affected by cancer. Charis Cancer Care works in conjunction with clinical treatments for cancer, with professional and experienced staff offering clients every form of support that is possible.
Charis also supports the families and loved ones of those living with cancer or anyone bereaved by cancer. All of the services are completely free of charge, and usually take place at Charis Cancer Care Centre, situated overlooking the serene Lough Fea just outside of Cookstown, Co. Tyrone.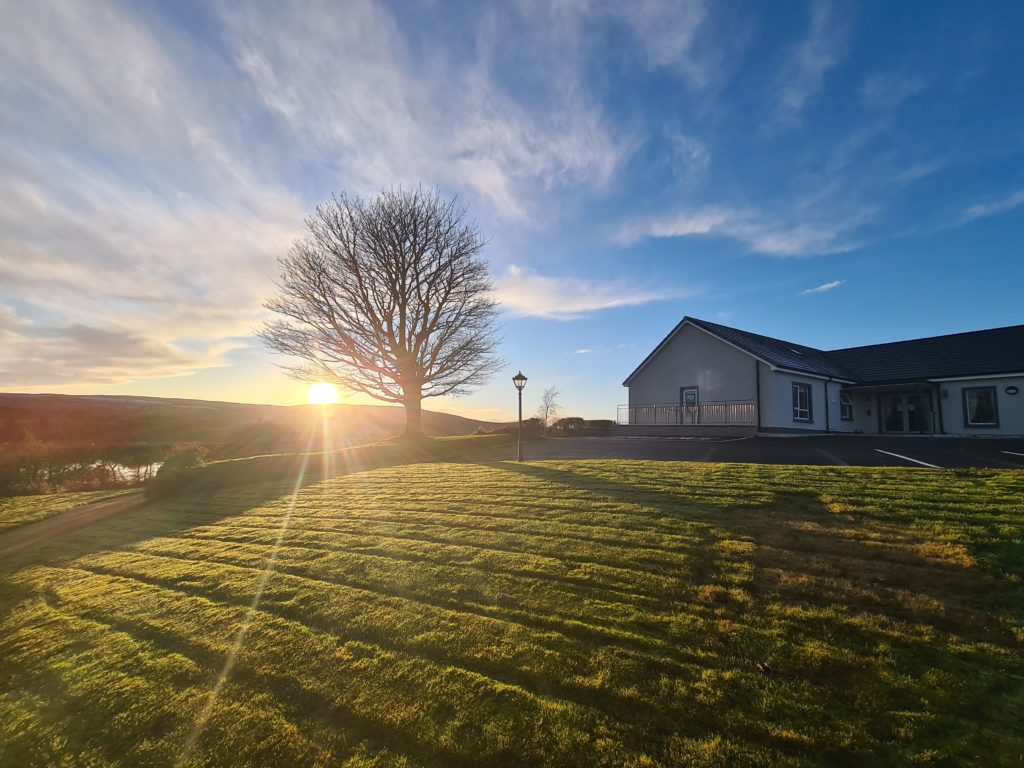 The registered charity has welcomed nearly 10,000 clients since opening, and recently completed a refurbishment to the centre, allowing them to increase capacity to meet demand. Clients can avail of a range of treatments including reflexology, aromatherapy, massage and counselling services. Group classes, workshops and events are also available to provide further support, and help build on the fantastic community that has been created by Charis Cancer Care.
Previous clients have described Charis as a "sanctuary" with a "true feeling of peace and tranquillity", "a complete haven in a stormy time! …the lovely people at Charis held my hand whilst I made that journey from anguish to hope."
Charis Cancer Care has worked hard to adapt to the Coronavirus pandemic so that they could continue their commitment to supporting people across NI affected by cancer, and moved a range of services to remote and digital platforms- continuing to be a pillar of support and hope to anyone in need.
You can help celebrate 11 years of Charis Cancer Care, by donating at least £1 and help continue their services to anyone with a cancer diagnosis, their loved ones or anyone bereaved by cancer- all for less than a cup of coffee! Please visit Just Giving to support Charis Cancer Care; www.justgiving.com/campaign/happybirthdaycharis
If you would like to find out more about Charis Cancer Care or the services available, you can contact the team in complete confidence on 02886769217 or visit chariscancercare.org
| Press Release Ends |